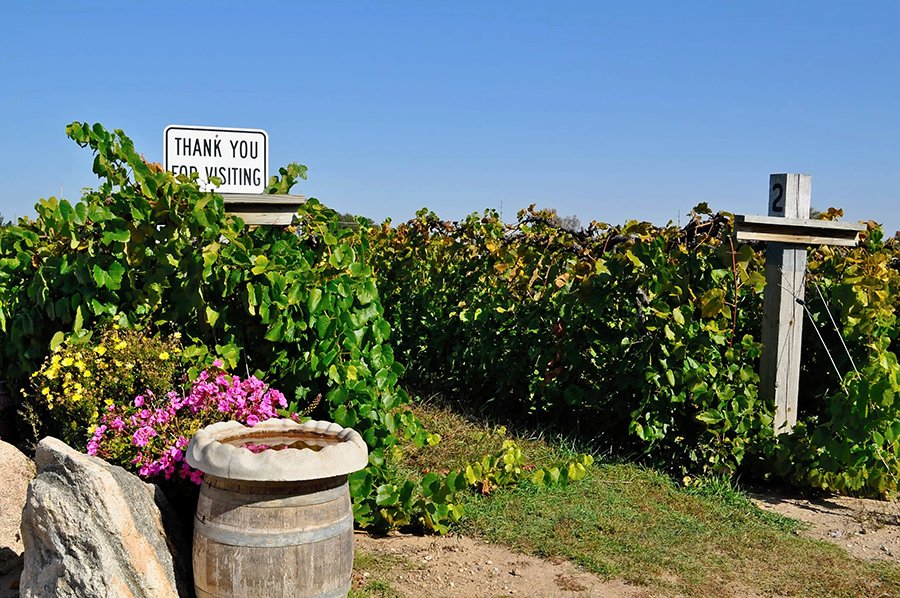 Tour Michigan Wine with Fruitful Vine!
For over a decade, our goal at Fruitful Vine Tours has been to bring you a unique and enjoyable experience of Southwest Michigan in heart of Michigan's Wine Country.

The Lake Michigan Shore Wine Trail
The Lake Michigan Shore Wine Trail is home to an array of vineyards and wineries nestled among rolling farmland and tree-lined country roads anchored by charming beach towns. The contrast of the shimmering blue water and the green rows of vines provides a stunning backdrop to Fruitful Vine's unforgettable excursions.
Fruitful Vine Tours will take you to an array of highly rated Southwest Michigan wineries where you'll enjoy the hospitality of an exceptional a group of winemakers who are articulate, passionate, and proud of what they do—each creating and showcasing their own signature selection of wines. You'll be able to sip and sample classic tastes, new concoctions, bold fruit wines, specialty ice wines, and so much more on Fruitful Vine Tours that are perfect for the wine-curious and wine aficionados alike.
Fruitful Vine Tours offer a curated, expert-led discovery of Southwest Michigan wineries. Our entertaining and knowledgeable tour guides will guide you along the Lake Michigan Shore Wine Trail at a comfortable, unhurried pace so you can relax, sip, and savor the blend of beautiful scenery and exquisite wine.
Several Tour Options
Navigating the wine trail is easy with Fruitful Vine in every season. Fruitful Vine allows you to taste freely and take in the views from our Vino Coach or tractor-pulled open-air Wine-O-Wagon, allowing you to relax and enjoy with minimal decision-making so can engage and explore. Choosing to tour Southwest Michigan wine on the Vino Coach or the Wine-O-Wagon is guaranteed to be fun, safe, and stress-free experience.
Whether on a romantic getaway or celebrating with friends, a tour with Fruitful Vine offers an unmatched experience studded with award-winning wines that are rich in tradition and innovation and showcased in tasting rooms ranging in style from modern California chic to rustic historic barns.
Wine production along the Lake Michigan Shore has nearly doubled in the last 10 years. As production continues to grow, so does range and sophistication. If it's been a while since you've sipped and swirled the layers of flavor that unfold in a glass of Michigan wine, it's definitely time to come back for a taste!
Our online reservations are simple!