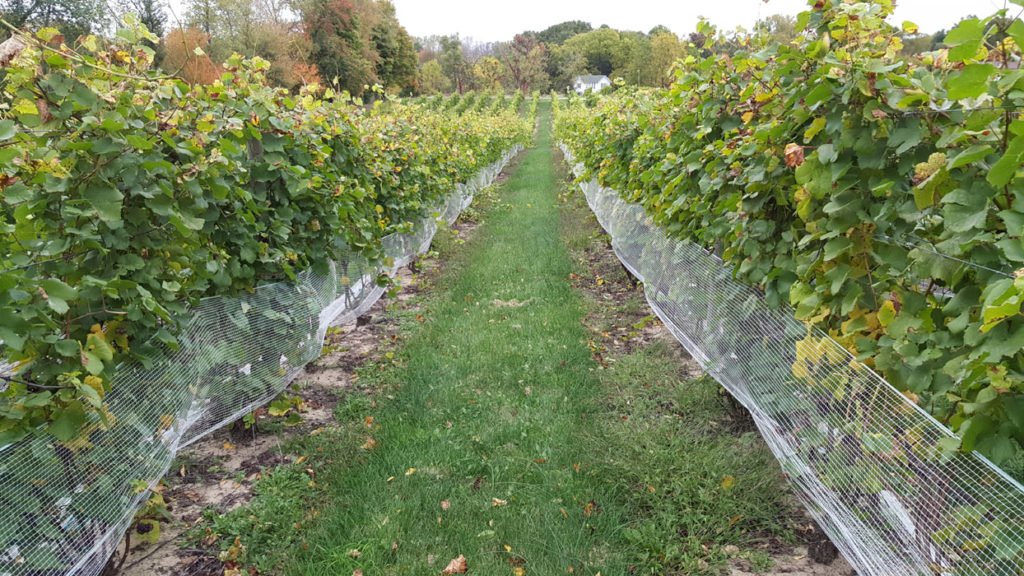 Call us today!
How much will it cost?
$795.00 for a 5 hour rental (up to 14 guests), available Monday through Friday.
Call us at (269) 978-8777 to discuss your specific plans and payment details.
When are you available?
Our private tours are available on weekdays, and even some Saturdays!
How do we reserve a vehicle?
Please call us at (269) 978-8777 or email info@fruitfulvinetours.com for more information.