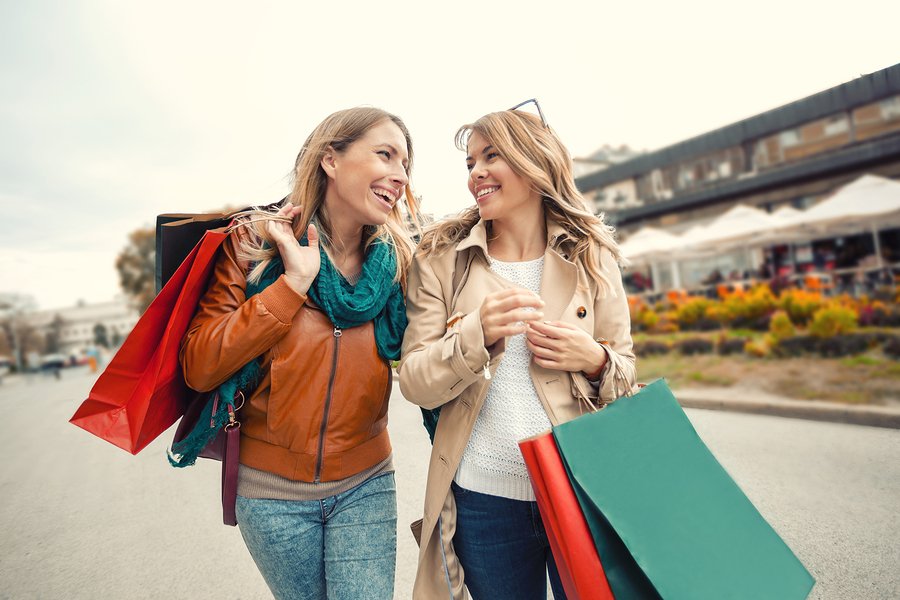 Call us today!
Our private charters can take you where you need to go—the airport, shopping trips, company outings, etc. The possibilities are endless!
How much will it cost?
$695.00 for a 6 hour rental, available Monday through Friday. Call us at (269) 978-8777 to discuss your specific charter plans and payment details. There may be additional mileage fees if you are traveling long distances.
When are you available?
Our private charters are available on weekdays, and even some Saturdays, from December through March.
How do we reserve a vehicle?
Please call us at (269) 978-8777 or email info@fruitfulvinetours.com for more information.
Please note: If you want to go to a winery, do not book a private charter — please consider booking a date with our Vino Coach or Wine O Wagon.